Waterproof Flooring in Williamsport, PA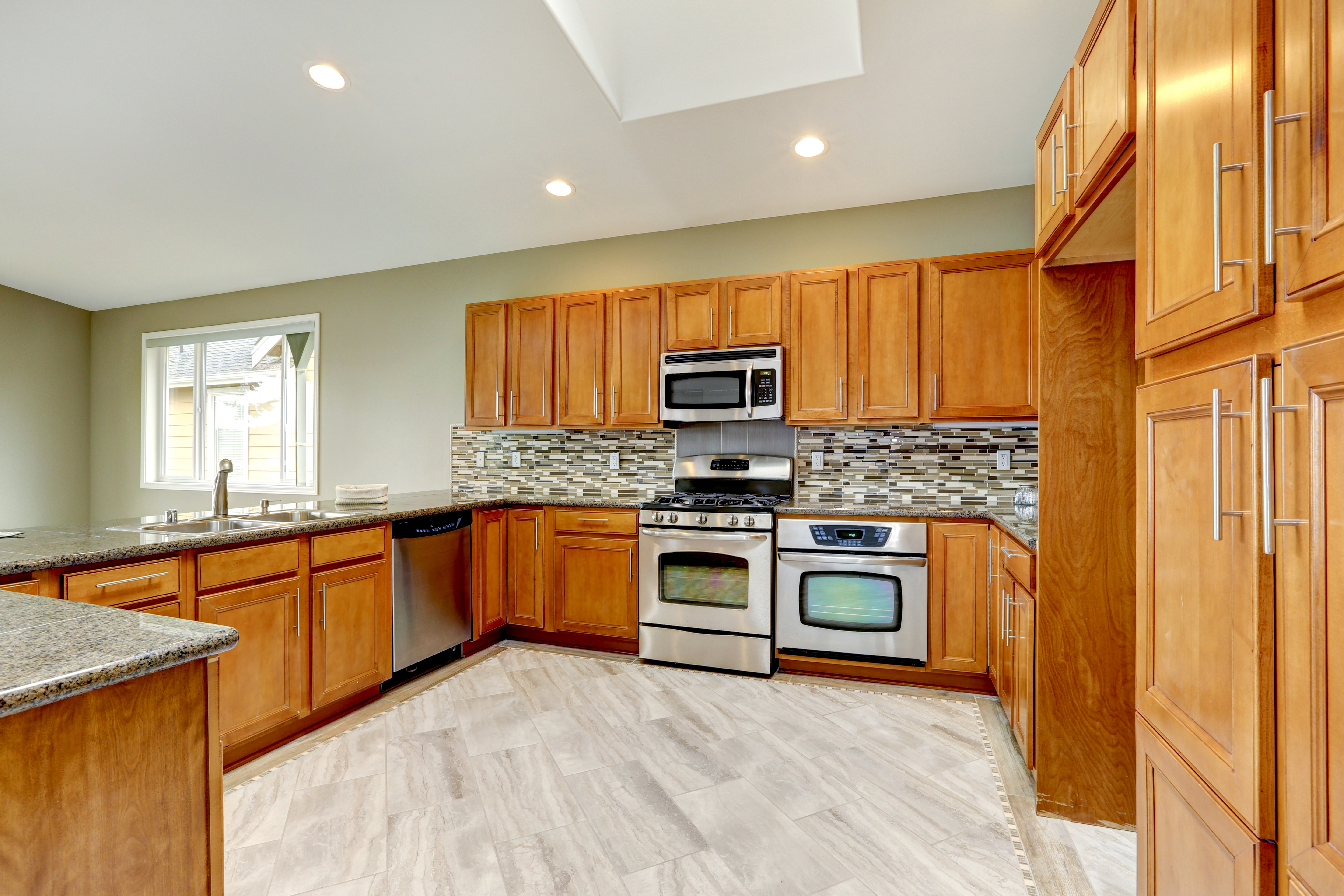 Create a stunning and durable look in every room in a home when you shop the selection of products at our flooring showroom. Our store features a complete selection of waterproof flooring in Williamsport, PA, and surrounding areas. At our showroom, customers are invited to explore a full collection of options in waterproof vinyl flooring for rooms of all sizes. From bedrooms to kitchens, homeowners will find the perfect material to fit any space. Shop with us today to discover how our flooring can make your home stand out.
When you shop with our showroom for your new waterproof carpet and other floorings, you can trust that we will deliver the leading standard of quality for every job. We feature an extensive selection of materials from some of the top brands in the industry today.
Installing Waterproof Vinyl Flooring
Are you ready for a new look in your space? Make every room stands out for all of the right reasons with a new set of flooring from our showroom. Choosing waterproof carpet and vinyl allows you to create a standout style that holds up to regular use. Whether you prefer a classic or modern look, we have you covered with our selection of products.
Many homeowners dream of adding the luxury look of hardwood to their spaces. While this material is stunning, it is not always the right option for a home. Basements, bathrooms, and other moisture-prone areas require a durable flooring product to hold up to the threat of water. Waterproof flooring gives homeowners a way to upgrade their spaces without dealing with warps and other damage from moisture.
We Complete Your Waterproof Flooring Installation
After spending your time and energy choosing the right waterproof floors for your home, count on us to complete your project for you. Once you select the perfect product, we are available to perform a full waterproof flooring installation in any room. Our experienced contractors offer professional service options to help you take the guesswork out of your remodeling project.
No matter what material you choose for your home, you can depend on our team to finish your job the right way the first time. We focus on the details to deliver the leading standard of quality throughout every phase of the installation. With us on your side, you will create a look you are sure to love for years to come.
Contact us in Williamsport, Pennsylvania, to learn about our stock of waterproof flooring for your home. We feature waterproof vinyl flooring for customers throughout the area.