Shop at Home with Corter's FA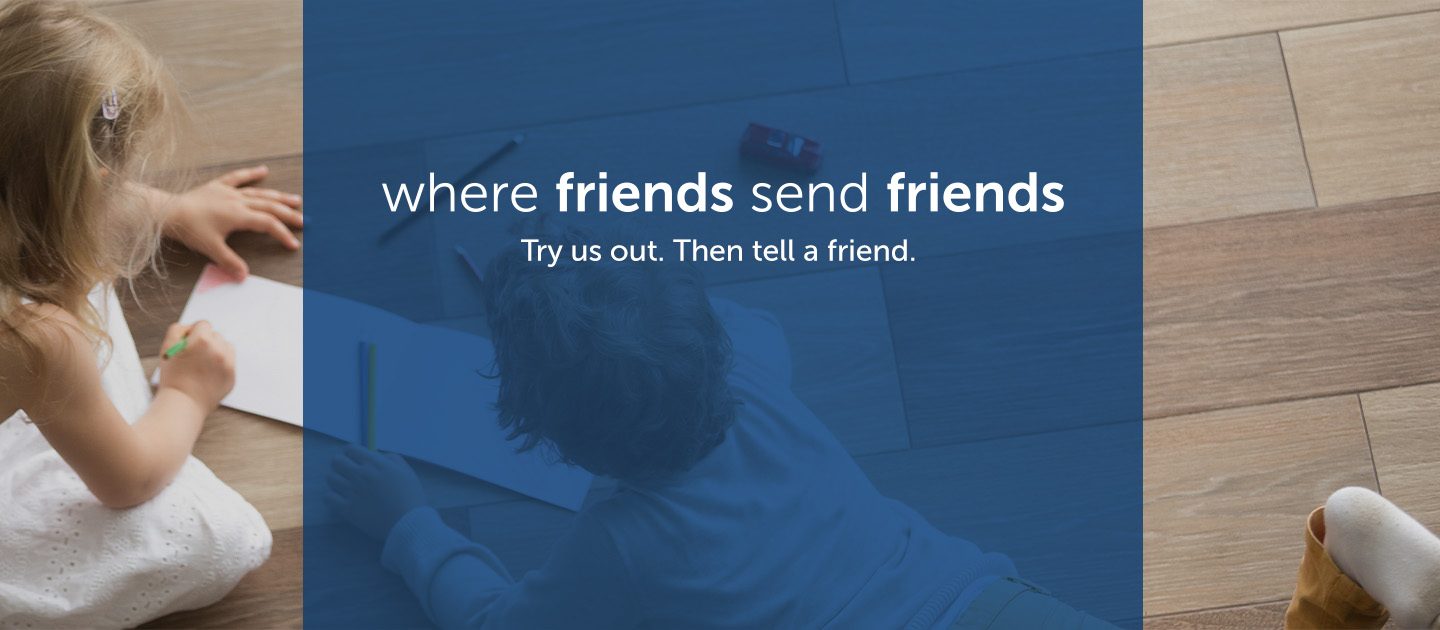 Complimentery In Home Consultation Service
How It Works
Step 1. Submit a request for our Shop at Home Service. Once you've submitted a request for Corter's Flooring America's Shop At Home Service, you can rest assured we will take it from there.
Step 2. One of our Flooring Design Consultants will reach out to you to learn more about your needs and style. In order for our consultants to provide a personalized service, the consultant will be interseted in:
* Your project's current and desired flooring
* Your design style and color preferences
* Type of traffic and anticipated use of your project area
Step 3. Our Flooring Design Expert will come to your home for FREE with samples that will perfectly suit your needs and desires. He will accurately measure your room or rooms and provide an easy to understand price quote at no additional charge.
Step 4. One of our Professional Installers will remove and haul away your old floors, install your new floors and clean up afterwards - all around YOUR schedule.